Fri, 27 December 2019
TFV Family Christmas: Star Wars: The Rise of Skywalker//Richard Jewell//Queen & Slim//Don't F**k with Cats
Just when you thought it was safe to go back into the living room, The Film Vault Family Christmas descends upon you. Mike Carano, Tyler White and the long lost Logan Moy join the festivities after Bryan and Anderson flickfess the new Star Wars, Queen & Slim, Richard Jewell and the Netflix true crime mini series documentary, Don't F**k with Cats.
Help us get to 1,000 Patreon Members so we can hire a real producer.
Classic Listener Art by Jeff Pransky
FLICKFESSIONS:
Star Wars: Episode IX - The Rise of Skywalker
Don't F**k with Cats: Hunting an Internet Killer
Film Vault Merch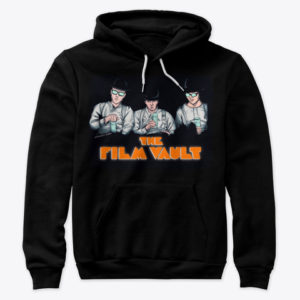 NEW GROUPERS SHIRTS & Blu-Rays
Shirts, hoodies, goods and combo packs.
Just the Blu-Ray, International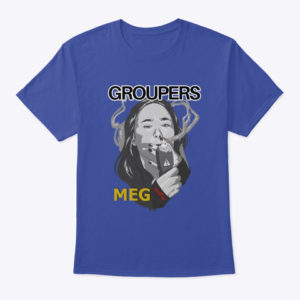 ---