Fri, 5 June 2020
Top 5 Dental Scenes: The Vast of Night//The Lovebirds
It's the dentist's chair and it has a lot of baggage, from childhood fear to adulthood torture. Speaking of torture, this episode was a nightmare. Anderson destroyed his end of the conversation and there were 2 more massive technical errors while trying to re-record the episode. This is all addressed in what can be called a very different show. The Vast of Night on Amazon, The Lovebirds on Netflix, the original 3:10 to Yuma and the original Jungle Book all get flickfessed. We also address the current cultural shifts that are going down and an earthquake happens while recording, but that was on the original episode that can only be heard from Bryan's end and is only available on Patreon.
Become a Patreon Member Here for way more Film Vault.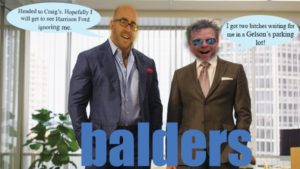 Listener Art: Jeff Pransky
Featured Artists: The Lamonts & The Maladies of Adam Stokes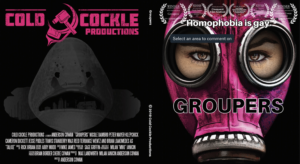 Groupers is now available on these platforms.


---